Precision Crafted Cigar Molds
At Custom Cigar Molds, we manufacture precision-craft molds using only high density polyethylene plastic. Our state-of-the-art Master Craft 3-D CAD/CAM software and computerized equipment ensures that every cigar slot in the mold is machined with precision within a few thousandths of an inch to design specifications.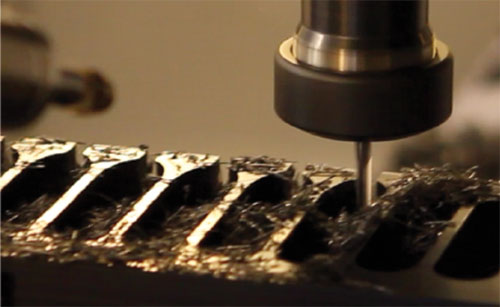 The material and process 
makes the difference!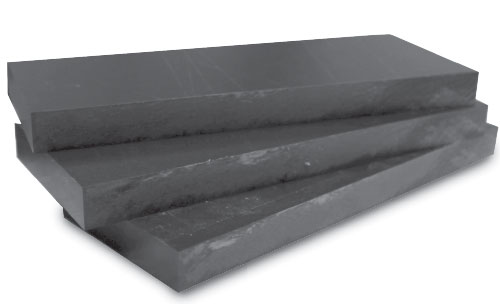 At Custom Cigar Molds, we exclusively use high-density polyethylene plastic to output the most durable, long-lasting and consistent cigar molds in the premium hand-rolled cigar industry.
The high-density polyethylene plastic sheets undergo a pressurized process to remove air pockets minimizing defects such as bowing, warping, chipping and cracking.  These defects are readily seen in other extruded plastic materials and wooden molds.  You will find that the strength of our material and design integrity of our custom cigar molds will withstand all elements at your production facilities for many years.